Take a listen to a recent interview Brent and myself did with Bran and Dave of the Starytime Podcast.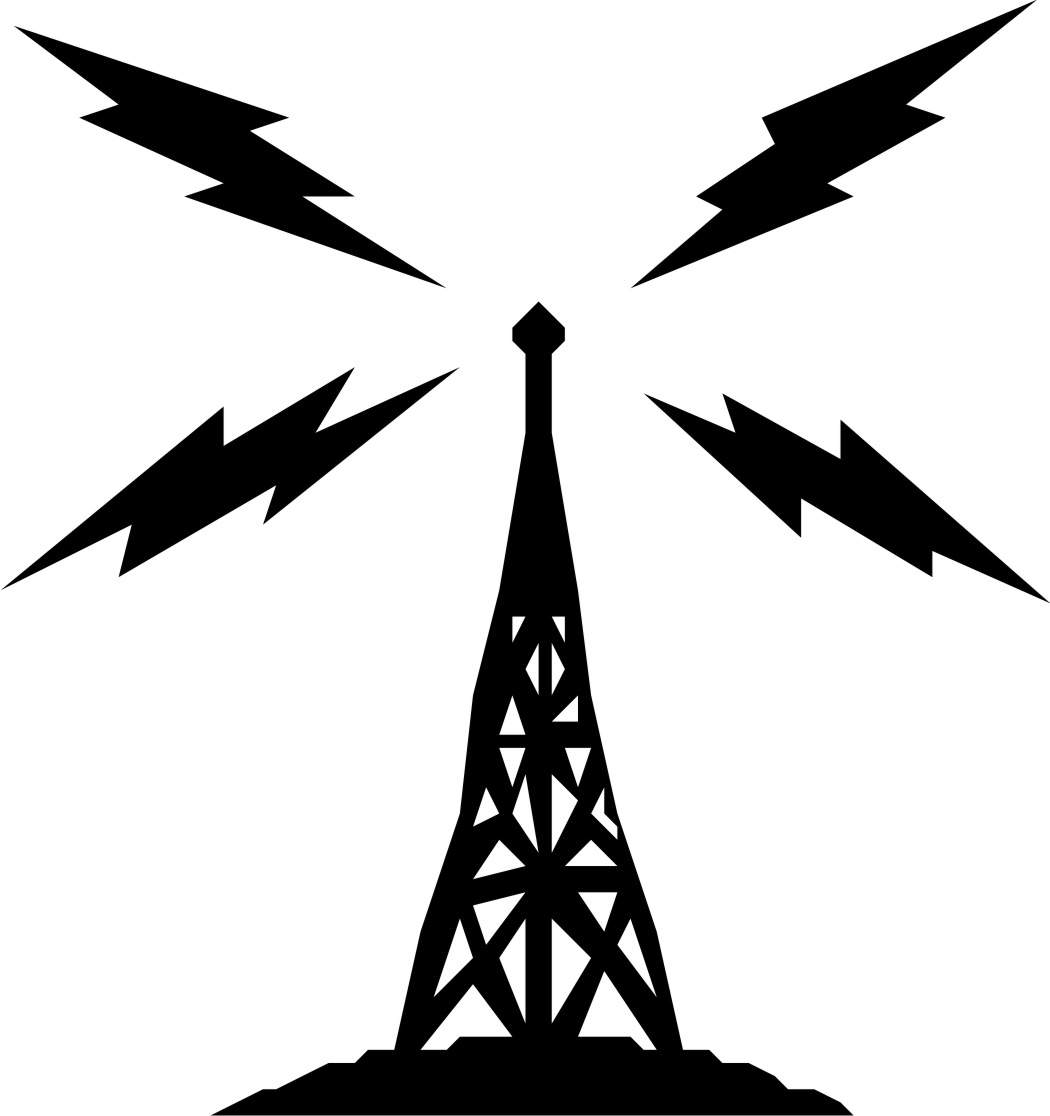 In this episode we talk to the guys at Bigfoots Pad Paranormal Team about what Bigfoot is, if he actually exists, and if we should be afraid of it. We also talk about a UFO crash in Las Vegas and hear a story about the men in black. You can see picture mentioned in the interview below.
The interview can be downloaded here.